Monterey Bay Aquarium Tickets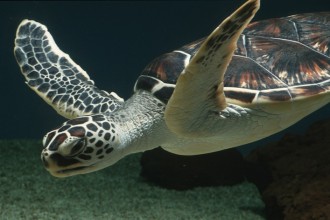 Stage Coach Lodge Monterey offers tickets to the Monterey Bay Aquarium. The Monterey Bay Aquarium located on the shorelines of the Pacific Ocean is home to 600 plus species and a 333,000-gallon marine life viewing tank.

Book your room on www.montereystagecoachlodge.com and contact us if you would like us to reserve your tickets. Tickets can be purchased at the front desk. The Tickets purchased at the hotel provide 2-day access for the price of 1 day's admission.
Inlcuded: Free Continental Breakfast and Free High Speed Wireless Internet
Special Conditions: Monterey Bay Aquarium tickets are priced from $29.95 and above
Contact Details: Click on the Contact Us Tab and Fill Out the Contact Form. Stage Coach Lodge Management will contact you shortly thereafter.
Contact us about Specials & Packages
Please provide us your contact details and your inquiry below and we will get in touch with you to help you arrange any of our Specials, Events & Packages.
Contact Information