Princess Whale Watching Specials
Are you looking for some interesting Monterey hotel packages? We have the most exciting hotel packages for you at the Monterey Stage Coach Lodge. Why go for our Monterey hotel packages? Our hotel packages are a great way to save money when you are looking for great accommodations in Monterey at affordable prices without compromising service.
As one of the more experienced hotels in the Monterey Bay Area, we understand our customers' needs better than anyone else. All of our Monterey hotel packages have been carefully designed based on popular demand. Choose our hotel package and enjoy the best value for your money.
Whether you have whale watching on your mind, want to indulge yourself in the day spa or want to go on a bay sail, you will find very impressive Monterey hotel packages that best fit your needs and preferences.
If you can't find a package that fits your needs, get in touch with us and let us know you're looking for and we will make every effort to see if we can accommodate your request. Choose our Monterey hotel packages at the Monterey Stage Coach Lodge and save on your accommodation and vacation activities.
Get in touch with us to book your hotel packages for Monterey with Monterey Stage Coach Lodge; we will make your visit to Monterey a special and a memorable one.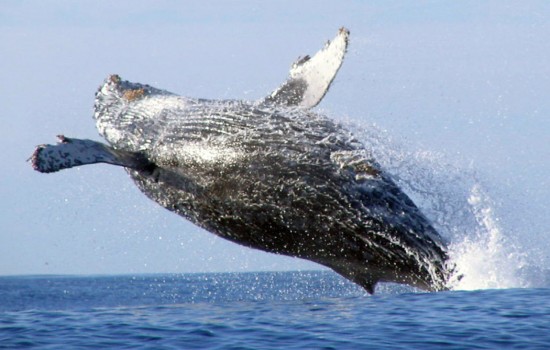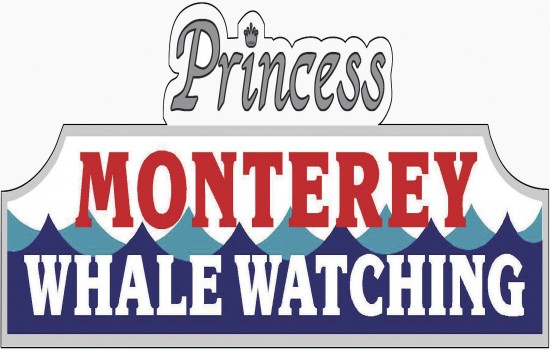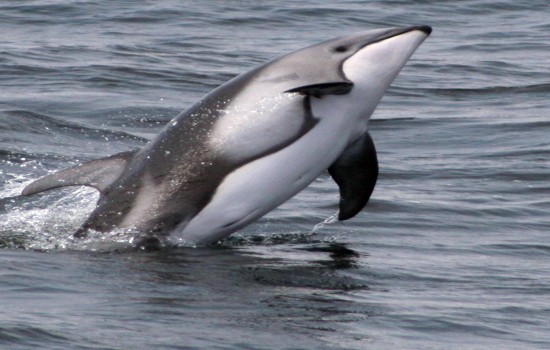 EXPERIENCE NATURE WITH US!

PRINCESS MONTEREY WHALE WATCHING, offers year- round whale watching and wild life tours aboard the largest & finest vessels in Monterey, California. Our 100 ft. vessels, PRINCESS MONTEREY and GREATLAND, the only double-deck vessel in the fleet, have indoor heated cabins, restrooms, and cash snack bars. Our 2 1/2 - 3 hour tours depart daily. All tours are fully narrated by experienced marine biologists/naturalists.

PRINCESS MONTEREY WHALE WATCHING captains and crew are experienced and knowledgeable on animal species, animal behaviors, and the Monterey Bay weather and sea condition patterns. We follow the Marine Mammal Protection Act guidelines and do not approach a whale closer than 100 yards. Sometimes, an animal may choose to approach the boat, in which case our captain will put the boat in neutral, let the whale do as it pleases, often providing an exciting, once in a lifetime sighting.

PRINCESS MONTEREY WHALE WATCHING tours are extremely safe. Our vessels are U.S. Coast Guard inspected, approved, and equipped with all necessary life saving equipment. The management, staff and crew are committed to providing you with a fun and safe adventure; therefore, due to safety concerns, we do not offer our tours to children under the age of 5 years or women who are pregnant. One of our nation's most spectacular marine protected areas, Monterey Bay offers some of the best wildlife viewing in the world.

When safety, experience, comfort & quality count, choose PRINCESS MONTEREY WHALE WATCHING for an experience of a lifetime!
Inlcuded: N/A
Special Conditions: Tell the receptionist that you are staying at Stage Coach Lodge for discounted pricing
Contact Details: Call (831) 372-2203 to book